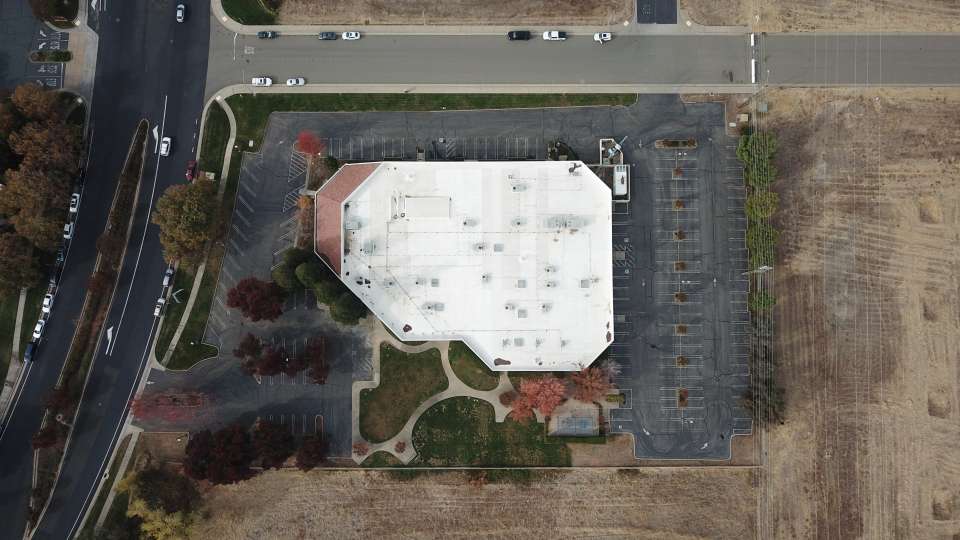 Reserve a Space
Tarbiya Institute offers a variety of rental spaces to suit every need in our community!
Interested?
Our Amenities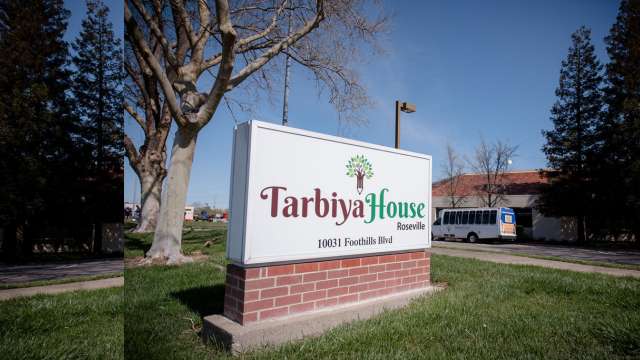 Want to know more?
Check out our individual spaces for rent below!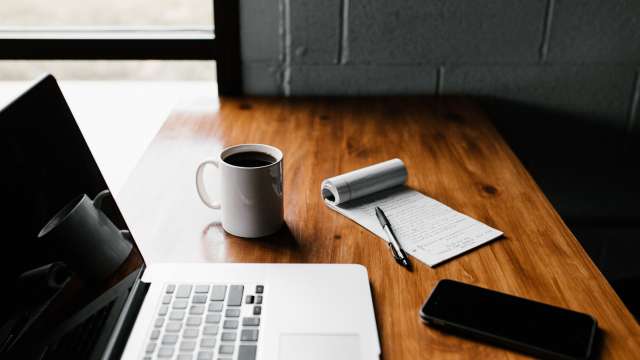 Offices for Rent
Our building on Foothills Blvd in Roseville has a completely separate wing full of individual offices for rent! Offering executive suites for lease in a well-maintained and clean building with close proximity to Highway 65. Located near a variety of retail amenities, you can find furnished office spaces with lots of parking, a meeting room, a break room, a reception desk, and internet service. This is a unique chance to work in close proximity to the masjid and access the prayer space for daily prayers and Jumaa. Spiritual, community, and professional benefit all-in-one, don't miss this special opportunity!

Reserve an Office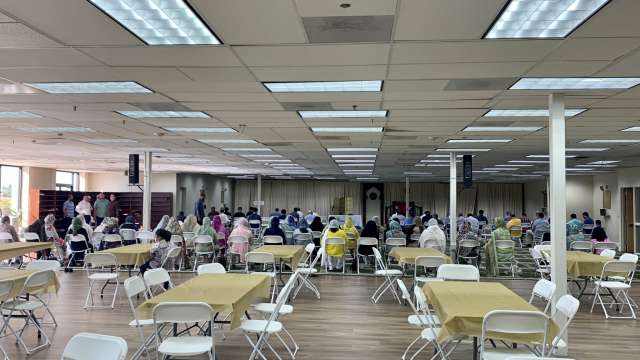 Community Hall
Perfect to host your social or professional event! Our community hall is a beautiful, indoor 4,000 sq. foot hall with ample space for tables, chairs, and other event needs.

Need to rent items for your upcoming event? Ask us about our tables, chairs, and other event rentals!
Reserve the Community Hall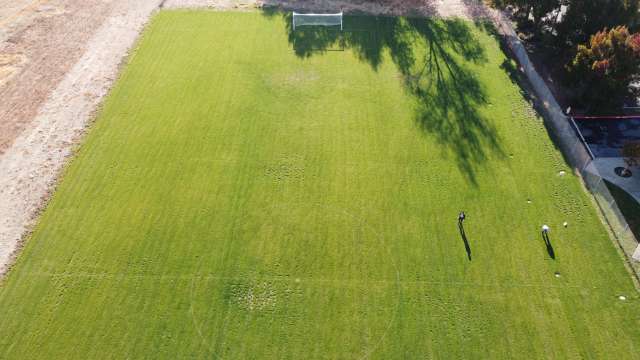 Soccer Field
Enjoy hosting a sports event or outdoor gathering on a green grass field that spans over 30,000 sq. ft surrounded by beautiful scenery and landscape.  

Reserve the Soccer Field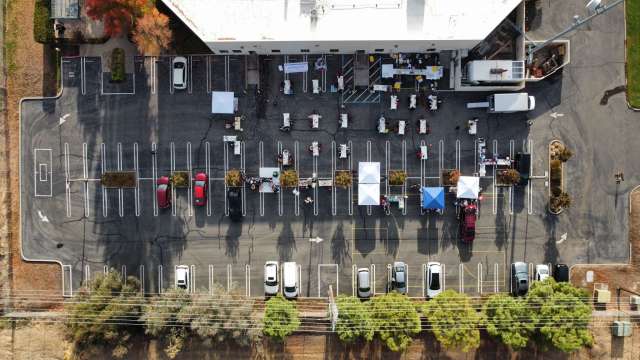 East Lot
Hold your next big gathering in a private, quiet and serene outdoor location. This space can accomodate over 500 people, staging, tables, chairs, and much more!
Reserve the Parking Lot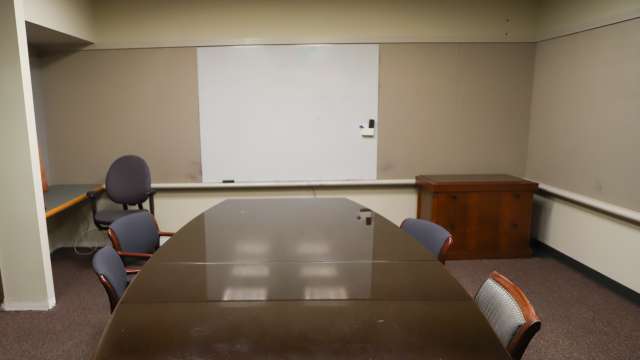 Conference Rooms
A fully sound insulated meeting space for your next workshop or meeting with access to a break room, prayer space and amenities such as projector and more.

Reserve a Conference Room
West Lawn
3000 sq. feet of grassy area that is landscaped with pathways for easy access surrounded by beautiful scenery. This space holds ample opportunities for the activity and event of your choice. 
Reserve an Outdoor Space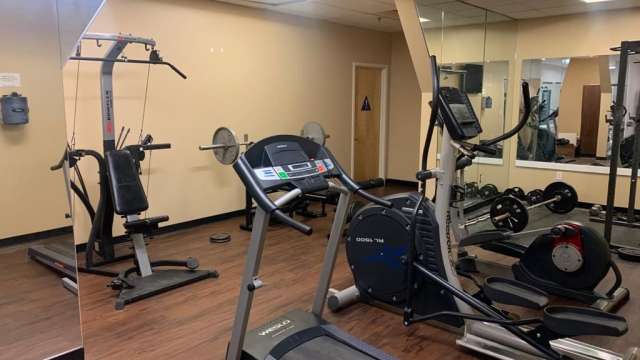 Gym
Looking for a private and fully gender segregated space to work out? Join our gym with a monthly or annual membership to take advantage of ample equipment, lockers and shower amenities.

Join the Gym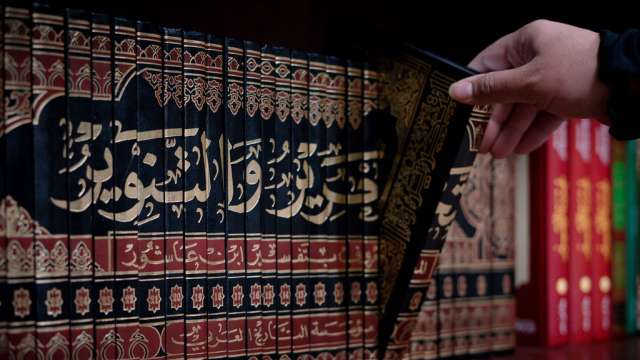 Library
Looking for a space based on the foundations of knowledge? Book our 800 sq. foot sound insulated library for your next workshop or meeting with access to a break room, projector and many more amenities.
Reserve the Library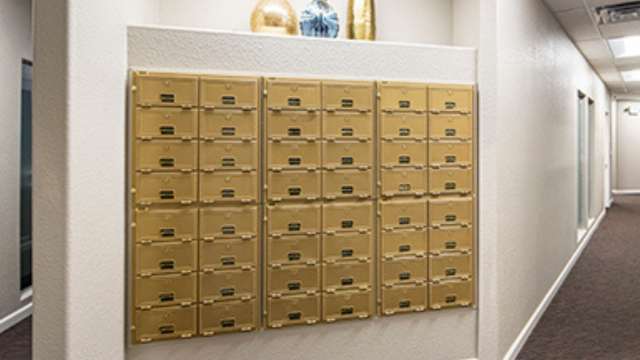 Mailbox
Need a place to send your mail? Want to keep your home address private? Sign up today for a mailbox at Tarbiya House Roseville! For $240 a year, you will receive a personal mailbox and can pick up your mail during Tarbiya House Roseville business hours.
Reserve a Mailbox