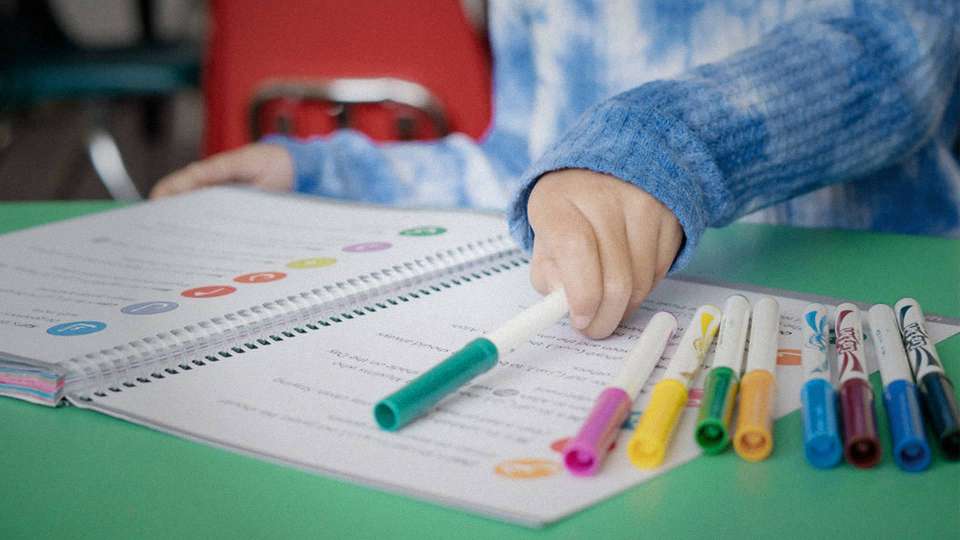 Registration for Fall Semester is Open!
Equipping our students with fluency in the Qur'an and confidence in Islamic practice, Sunday School is the perfect space to nurture the future of our community.
Register Today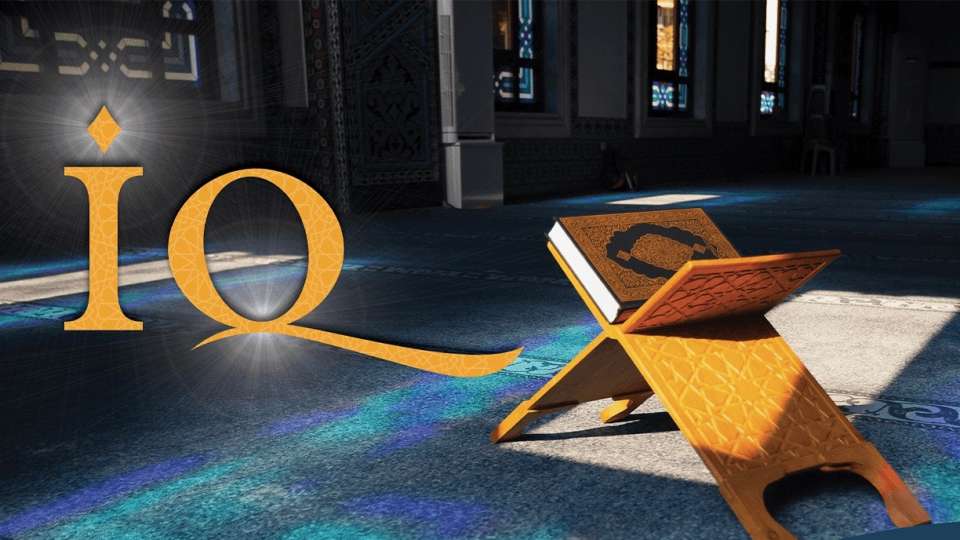 Registration for Fall Semester is now Open!
Focused Qur'an Memorization and Reading

Starting August 16th, Tuesdays and Thursdays @ 4:30 PM - 6:30 PM

Register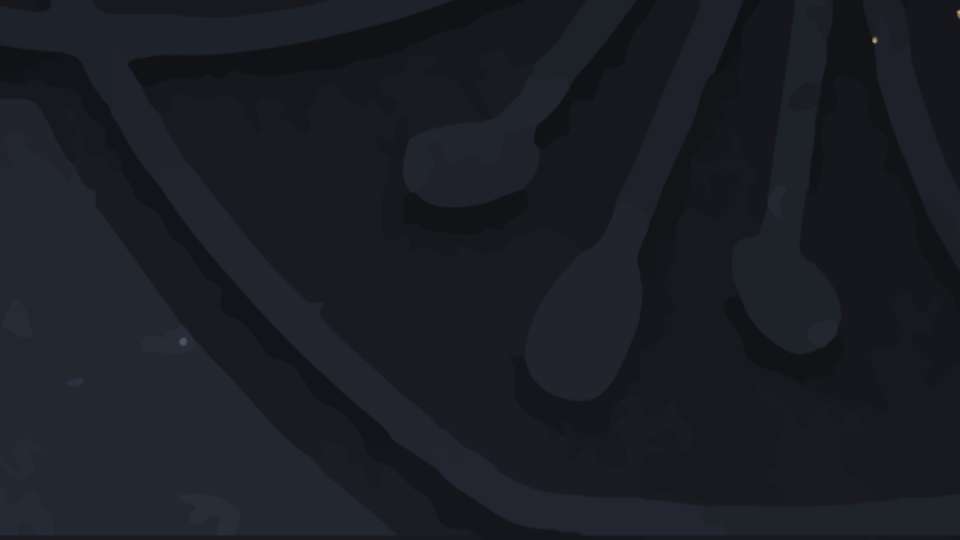 A Night of Ilm
Seminary Open House | August 19th @ 7:00 PM | Featuring Sheikh Furhan Zubairi & Imam Sherif Azeez
More Information
---
---
At Tarbiya...
Tarbiya Institute exists to educate, train and empower generations of American Muslims through the lens of authentic Islamic knowledge, to address new and modern challenges, thereby fostering an American Muslim identity. To this end, Tarbiya provides religious and social services to the family, neighborhood, and community to bring people together, and provide them with leadership and clear direction to lead a godly life.
---
Volunteers are at the heart of every program and event at Tarbiya.
Volunteer Opportunities
Reward, productive contributions to community and FUN all in one?
Current Iqama Times
Pray with us at one of the Tarbiya House locations.
| Prayer | Iqama Time |
| --- | --- |
| Fajr | 5:15 AM |
| Isha | 9:45 PM |