Starts Thursday, Oct 6th (updated)
Examining leadership qualities and examples originating from the Sunnah and Qur'an and how individuals and communities should apply these principles.
Register Today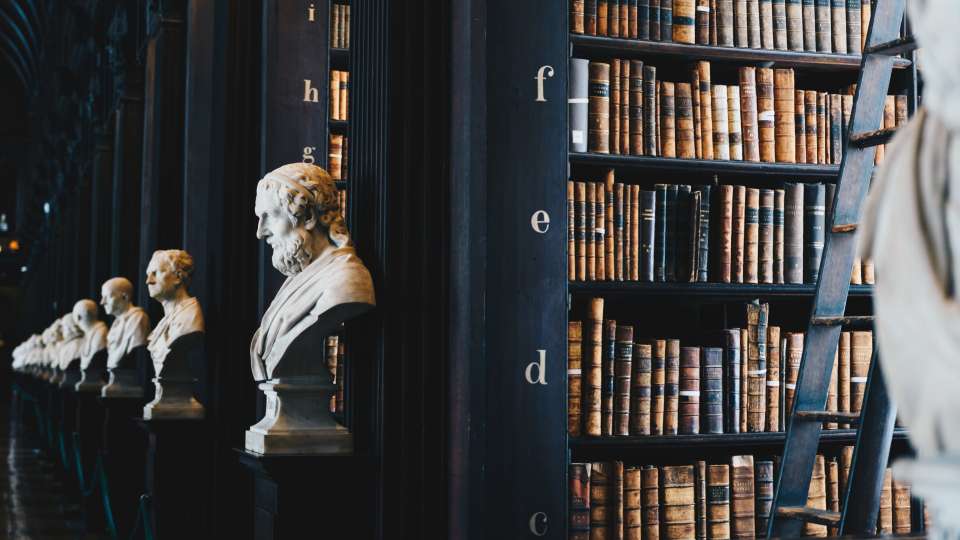 Starts Saturday, Sep 18th
Examining the philosophical systems propounded over the centuries to affirm the idea of God.
Register Today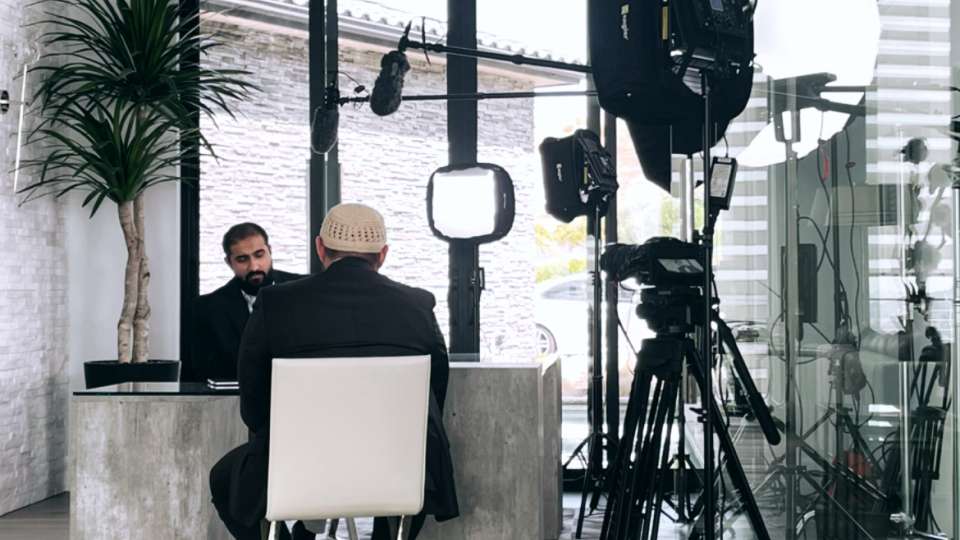 Coming Soon
This past week, we filmed ten episodes, 45-minutes each, on the concept of God. We're calling upon you, our community members, to support this effort. To protect faith in the hearts of our youth and a beacon of light for those who would return to Allah (swt). The cost to produce each episode comes out to $1,000. Become a defender of God today by sponsoring one or more episodes today.
Sponsor an Episode
---
---
At Tarbiya...
Tarbiya Institute exists to educate, train and empower generations of American Muslims through the lens of authentic Islamic knowledge, to address new and modern challenges, thereby fostering an American Muslim identity. To this end, Tarbiya provides religious and social services to the family, neighborhood, and community to bring people together, and provide them with leadership and clear direction to lead a godly life.
---
Volunteers are at the heart of every program and event at Tarbiya.
Volunteer Opportunities
Reward, productive contributions to community and FUN all in one?
Current Iqama Times
Pray with us at one of the Tarbiya House locations.
| Prayer | Iqama Time |
| --- | --- |
| Fajr | 6:15 AM |
| Isha | 8:30 PM |