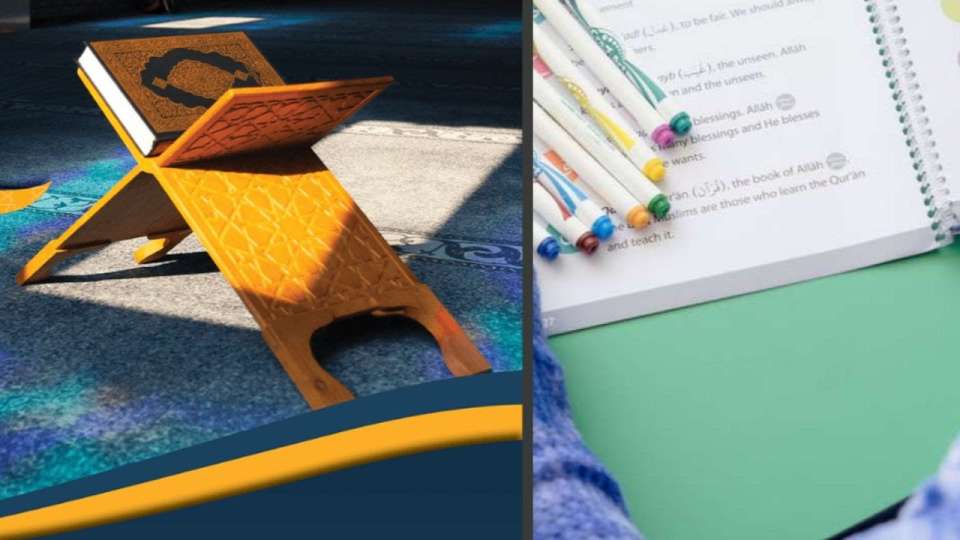 Sunday School and Immersive Qur'an Registration now Open
Bring your kids to the masjid three days a week by enrolling them in the Spring Semesters of Sunday School and Immersive Qur'an. For a limited time, receive a special discounted package price when you enroll in both!

Starts January 8th
Register Today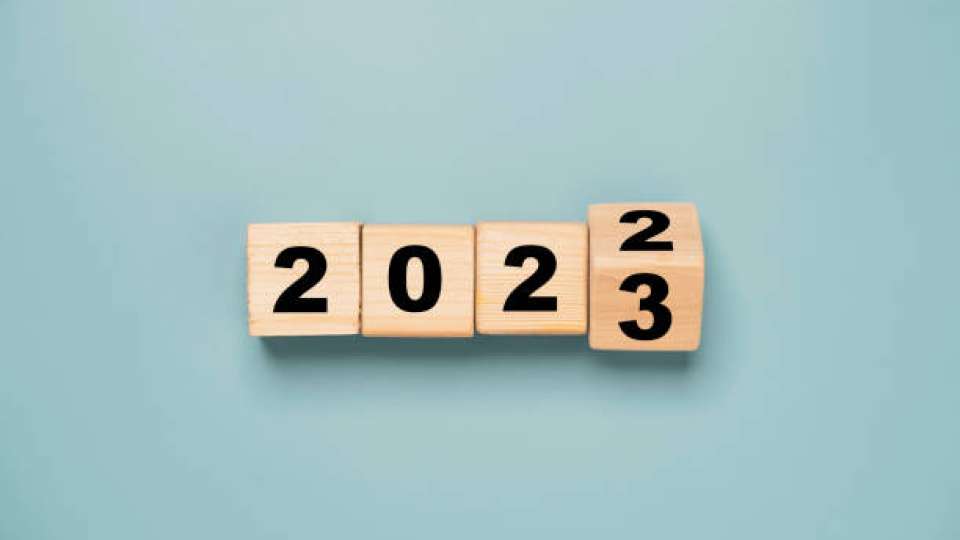 A Night for the Youth
Mark your calendars for our annual New Year's Eve Qiyam Night for ages 12+.

Saturday, December 31st @ Tarbiya House Roseville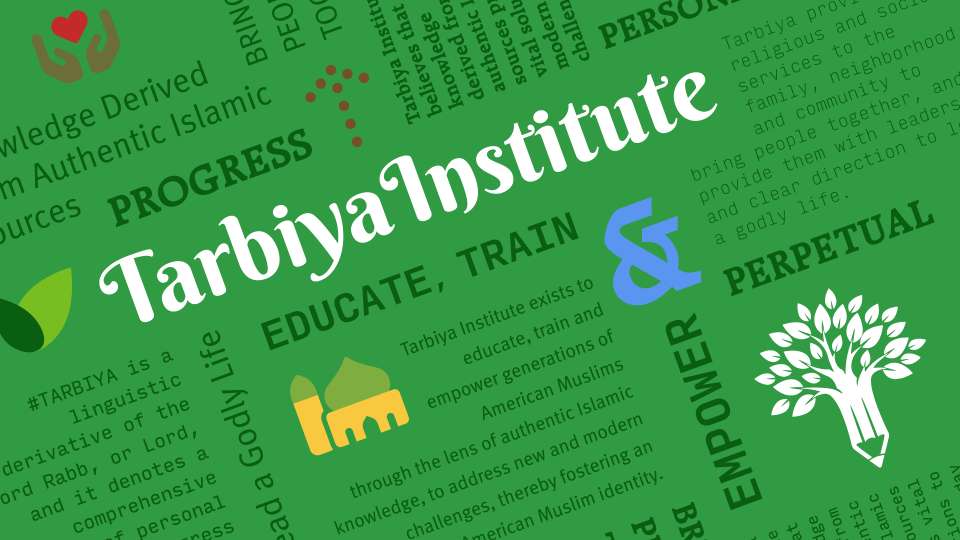 Are you new here?
Become a part of our Tarbiya family by filling out a welcome form, signing up for our newsletter and following us on social media!

We can't wait to get to know you and your family!
Fill out a Welcome Form
---
---
At Tarbiya...
Tarbiya Institute exists to educate, train and empower generations of American Muslims through the lens of authentic Islamic knowledge, to address new and modern challenges, thereby fostering an American Muslim identity. To this end, Tarbiya provides religious and social services to the family, neighborhood, and community to bring people together, and provide them with leadership and clear direction to lead a godly life.
---
Volunteers are at the heart of every program and event at Tarbiya.
Volunteer Opportunities
Reward, productive contributions to community and FUN all in one?
Current Iqama Times
Pray with us at one of the Tarbiya House locations.
| Prayer | Iqama Time |
| --- | --- |
| Fajr | 6:15 AM |
| Isha | 7:30 PM |