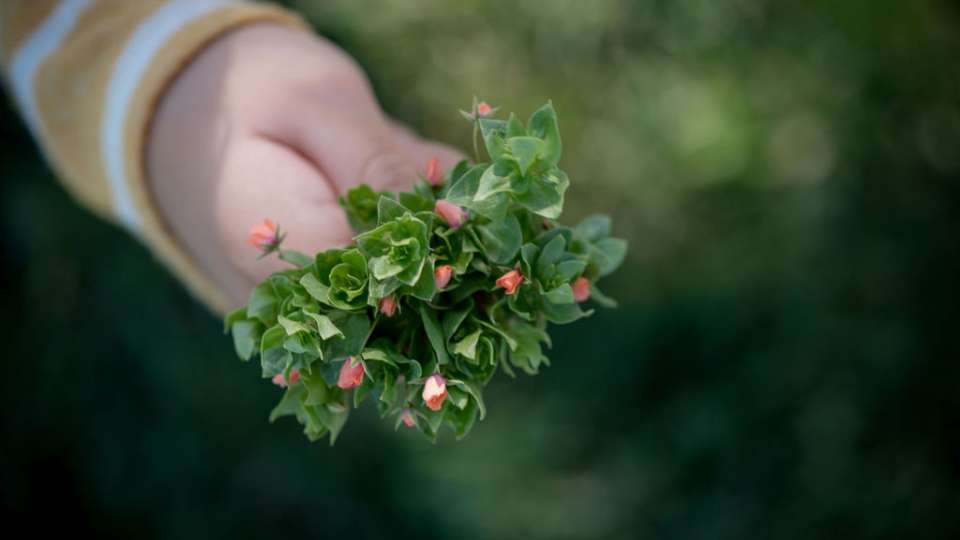 Tarbiya Groups
Tarbiya Groups offer a wide range of shared activities that help you stay connected to the community and have fun along the way!
Mission
Engage community members by providing them platforms to work together in areas of shared interest through regular meetings, events, and ongoing activities.
Vision
Utilize areas of shared interests to invite community members to get closer to the deen at the house of Allah SWT.
What is a Tarbiya Group?
A group of people with a shared interest. Meets to engage in this shared interest weekly, bi-weekly, or monthly; with the ultimate goal of connecting with Allah SWT.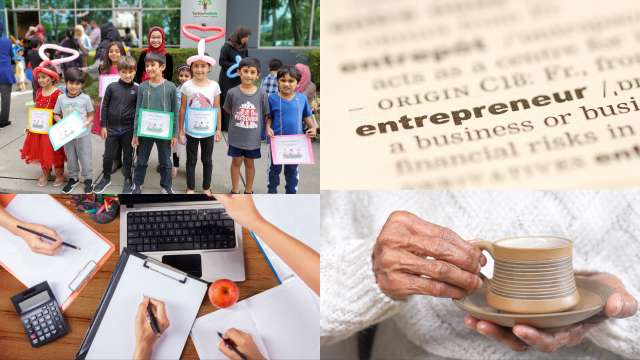 Coming Soon
New Groups
We are excited to announce new Tarbiya Groups at Tarbiya House Roseville! Sign up at the link below to join the Entrepreneurship Group, Clever Minds Study Club, or Sterling Seniors [Ages 60+] Group!
Join the Interest List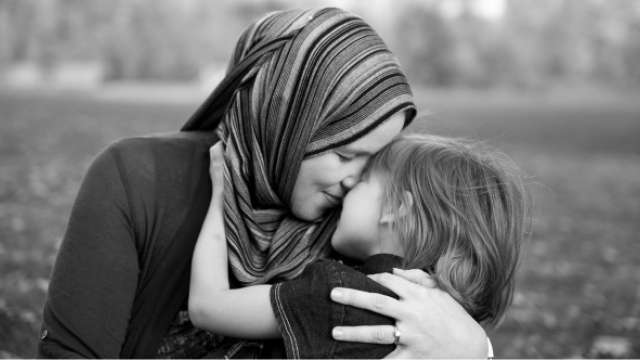 Sisters
Mommy&Me
Building a deeper connection with your kids through the shared love for Allah (swt)
Forming a sense of community where Muslim parents and children have dedicated time together to build a deeper bond with each other, have a sense of belonging in the community and learn about Islam in a fun and exciting way.
Every 3rd Saturday
11:00 AM - 12:30 PM
Join Now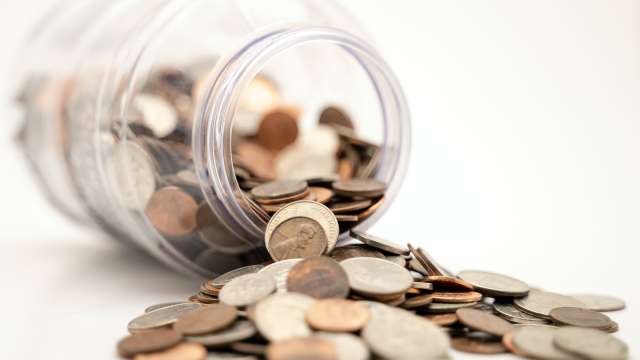 Finance
Financial education for Muslims started with a personal mission to help Muslim Adults get started on the right foot by encouraging them to save money and learn about investing. Br. Shakeb helps Muslim families prepare for the future to take care of their families and donate generously to their communities.
Join Now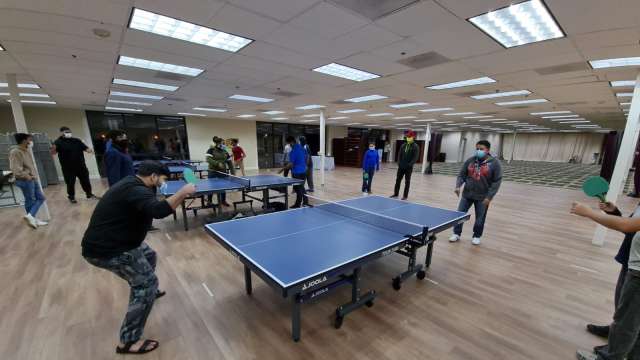 Brothers
Ping Pong
Every Wednesday @ 5:00 PM
Join us to play a game of ping pong with the community. Bring your best bro with you for a fun night!
Please bring personal ping pong gear, if needed.
Join Now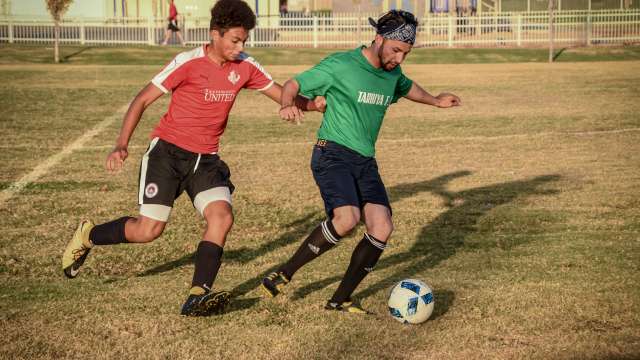 Brothers
Soccer League
Tarbiya House Roseville
Every Sunday @ 3:00-5:00 PM
Are you a soccer enthusiast? Join us on our very own private field at Tarbiya House Roseville.
All skill levels welcome, safety measures enforced and masks are required. Bring your gear and water and get some great exercise at Allah's house.
Join Now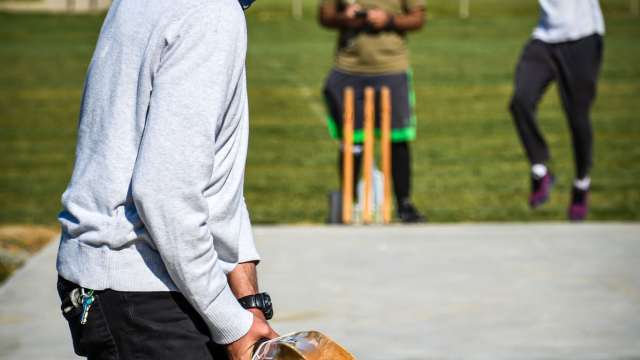 Brothers
Cricket
Every Saturday @ 7:00 AM
We are excited to announce the launch of a much awaited Tarbiya Group - Cricket! With a permanent cricket pitch installed at Tarbiya House Roseville, the group has all the amenities to play tape ball cricket matches.
No prior skill required, beginners are welcome to join.
Join Now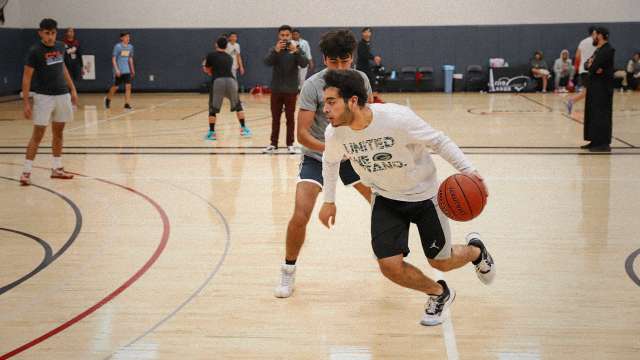 Brothers
Late Night Hoops
Every 4th Friday @ 9:00 PM

More than 16 brothers came out Friday night for some competitive games! The late night hoopers will be announcing more games and future meetups soon - stay tuned and text (916)800-4111 to join the Late Night Hoops group. Email [email protected] if you're an experienced hooper, basketball expert/coach or have creative ideas for the group!
Join Now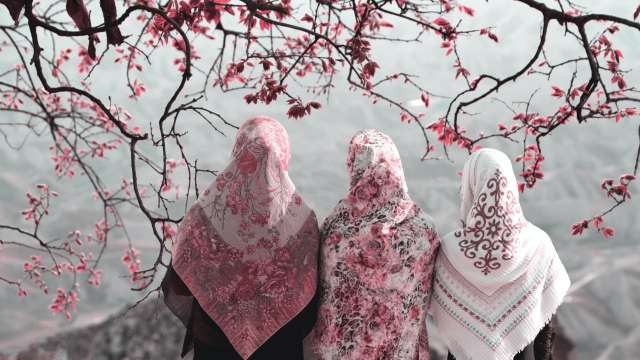 Sisters
Soul Sisters
Every 2nd Tuesday @ 6:30 PM
A safe space, a loving environment, and the opportunity to have great laughs and heartfelt memories, the Soul Sisters of Roseville will be enabled and stronger for every moment spent together cultivating the beauty of life and of our Deen. 
Join Now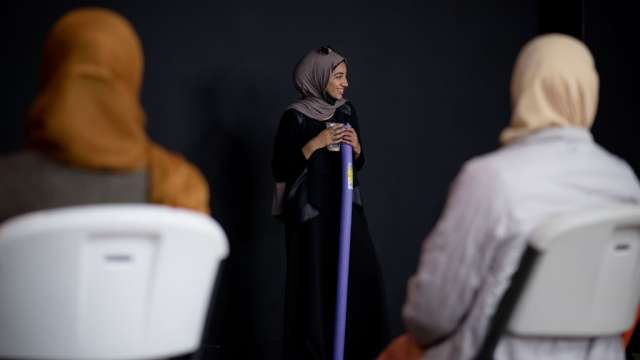 Sisters
Soul Sisters
"And those who strive for Us – We will surely guide them to Our ways […]" (Qur'an, 29:69)
A safe space, a loving environment, and the opportunity for great laughs and heartfelt memories. Allah (swt) has given Himself Names and attributes (siffat) so that we can know Him. What is most amazing and beautiful about Allah's Names is that through them, you can see how your Creator recognizes the needs of His creation.
Join Now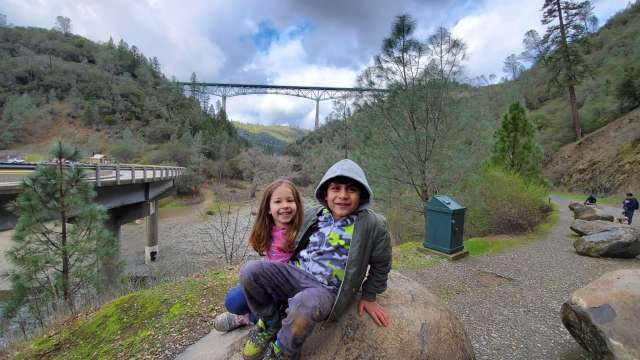 Hiking
"Allah is He Who made the earth a resting-place for you and the heaven a canopy." (40:64)
Our hiking group enjoys wonderful local hikes that are family friendly!
Join Now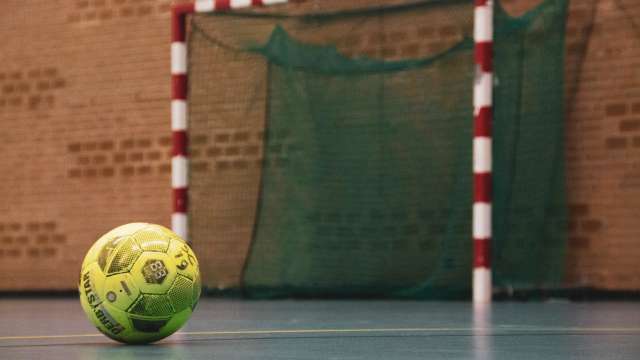 Brothers
Indoor Soccer
1st Saturday of the month @ 8:00 AM
Are you ready for some indoor soccer fun? We are very excited to announce the start of our indoor soccer group which will be meeting every first Saturday of the month. 
3940 Seaport Blvd., West Sacramento, CA 95691
Register Here