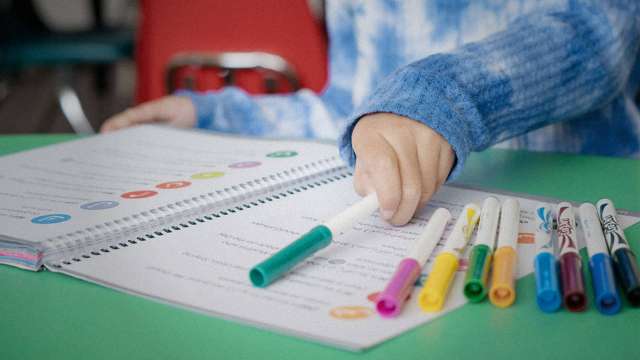 Spring Semester '23
Sunday School
We can't wait to welcome you back for another amazing semester of Sunday School. Designed to equip our students with fluency in the Qur'an and confidence in Islamic practice, Sunday School is the perfect space to nurture the future of our community.
Starting Sunday, January 8th
Register Today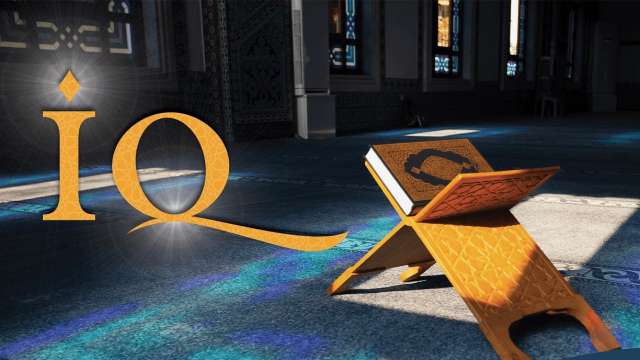 Spring Semester '23
Immersive Qur'an
The concept of Qur'an memorization in our Deen is one that connects us directly to our beloved Prophet ﷺ. As we enroll our children in this program, we are not just signing them up for another youth program, we are kindling in them the passion and zeal to memorize the Qur'an following the legacy of our Prophet ﷺ. The program aims to work with children grades KG-5th to memorize the Qur'an and develop competency in reading Qur'anic Arabic. Seats are limited, register soon!

Starting January 10th
Tuesdays and Thursdays @ 4:30 PM - 6:30 PM
Register Today
Tarbiya Groups
Make new friends while picking up a hobby! From Soccer to Mommy&Me, Hiking to Soul Sisters, Tarbiya House Natomas offers small group activities for everyone!
---
Team
Meet our Tarbiya House Natomas team members
Volunteers are at the heart of every program and event at Tarbiya.
Volunteer Opportunities
Reward, productive contributions to society and FUN all wrapped up in one? Sign me up!