Fall Semester
Sunday School
Welcome to another semester of Sunday School. We are returning to fully in-person instruction at both our Roseville and Natomas locations. the Fall Semester begins August 15th and will conclude on December 12th. Register your children now!
Register Here
Tarbiya Groups
Make new friends while picking up a hobby! From Soccer to Mommy&Me, Hiking to Soul Sisters, Tarbiya House Natomas offers small group activities for everyone!
---
Featured Events & Programs
Camp Tabarak: A Journey of Reflection
Don't miss out on an opportunity to unplug from the world and reconnect with yourself, your friends and your Creator. We will explore the concept of Taffakur and how it can lead us to the Good Life. Join us for an all inclusive weekend of fun, reflection and bonding.

More Information
---
Team
Meet our Tarbiya House Natomas team members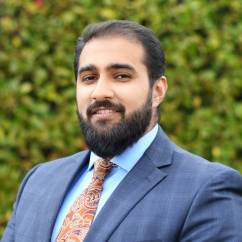 Imam, Tarbiya House Natomas
Imam Kamran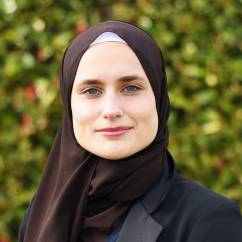 Office Manager
Rebekah Azeez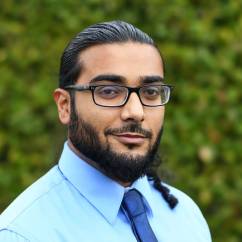 Youth Director
Daawoud Ubaidullah
Volunteers are at the heart of every program and event at Tarbiya.
Volunteer Opportunities
Reward, productive contributions to society and FUN all wrapped up in one? Sign me up!