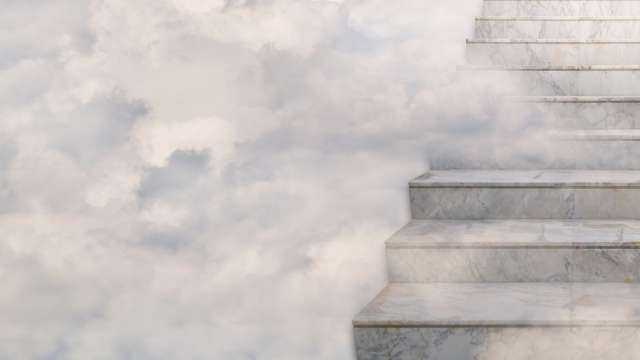 Fall Fundraising
Elevate Your Status
‏ خُذْ مِنْ أَمْوَٰلِهِمْ صَدَقَةًۭ تُطَهِّرُهُمْ وَتُزَكِّيهِم بِهَا وَصَلِّ عَلَيْهِمْ ۖ إِنَّ صَلَوٰتَكَ سَكَنٌۭ لَّهُمْ ۗ وَٱللَّهُ سَمِيعٌ عَلِيمٌ
Take from their wealth a charity by which you may cleanse them thereby and cause them to grow in purity, and invoke Allah's blessings upon them. Indeed, your invocations are reassurance for them. And Allah is Hearing and Knowing. (Quran 9:103)

Support each other by becoming a monthly subscriber today.
Give Today
Tarbiya Groups
Make new friends while picking up a hobby! From Soccer to Mommy&Me, Hiking to Soul Sisters, Tarbiya House Natomas offers small group activities for everyone!
---
Team
Meet our Tarbiya House Natomas team members
Volunteers are at the heart of every program and event at Tarbiya.
Volunteer Opportunities
Reward, productive contributions to society and FUN all wrapped up in one? Sign me up!