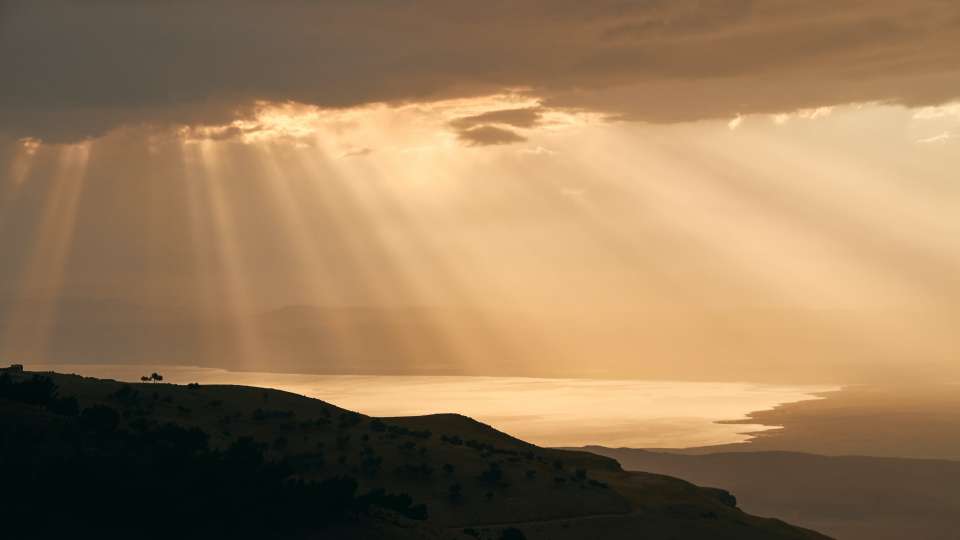 A unique talk that blends Tafseer of the Quran with examples from the Seerah of the Prophet Muhammad (saw).
About Tarbiya
Tarbiya Institute is an Islamic organization that focuses it's efforts on restoring the authentic image of Islam, and the empowerment of the Muslim individual through perpetual personal progress.
Tarbiya Newsletter
Stay current on upcoming events, activities, & current news.